Welcome to
EGO
EGamingOnline provides affiliates with the best deals and support in the industry.
We have a dedicated team of experienced affiliate managers providing 24/7 support in a huge variety of languages, we will always be there for you.

Whether you are looking to promote one brand or all of them, EGO is here to
support you every step of the way.

News
Looking to build on the great success of their 3D slot game series EUcasino have rolled out another gripping 3D gaming creation in 3D Ghost Pirates. It looks set to be just as popular, if not more so, than their current 3D trio which consists of Vampires Feast, Magic and Wonders and Fun Fair Ride....
Read more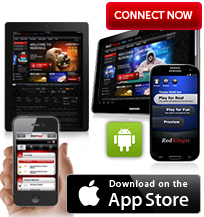 Now you can play Poker anytime, anywhere...
Read more