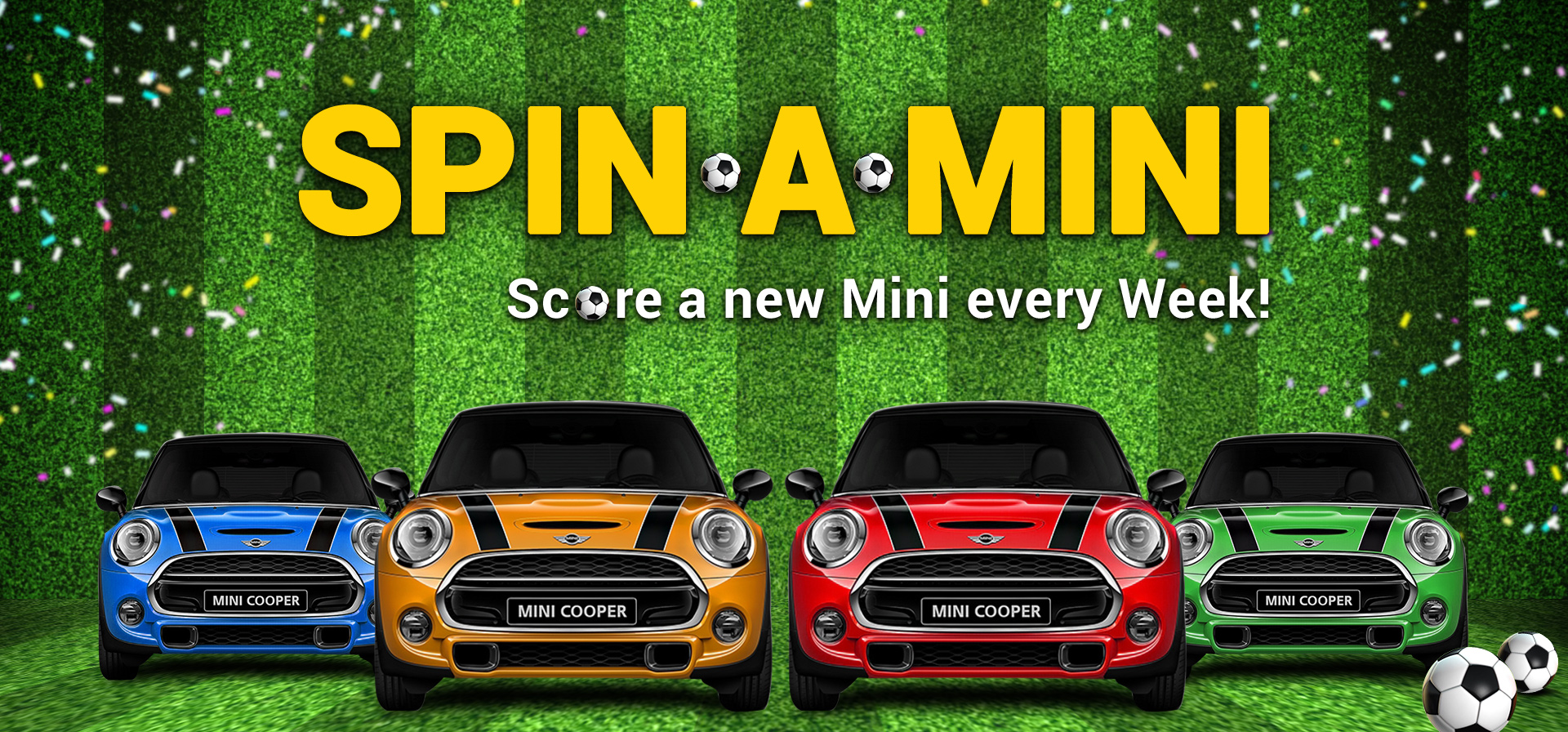 4 WEEKS, 4 MINI COOPERS + lots of other prizes
€80,000 TOTAL PRIZE POOL
Play these slots to get your tickets
1st Week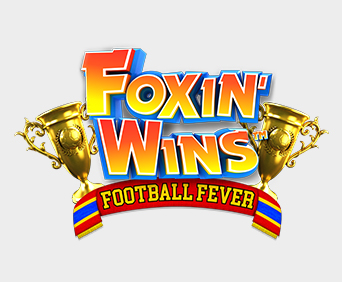 Play 100 Spins = 1 Ticket


14th June
2nd Week
Play 100 Spins = 1 Ticket


21st June
3rd Week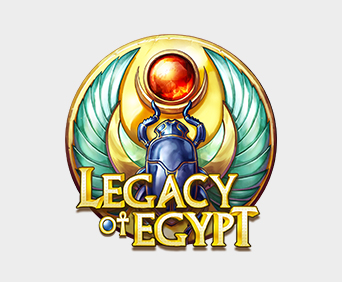 Play 100 Spins = 1 Ticket


28th June
4th Week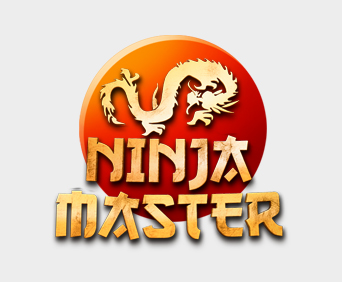 Play 100 Spins = 1 Ticket


5th July
WE ARE GIVING AWAY
€20,000 WORTH
OF PRIZES EACH WEEK!
1st:
Brand New Mini Cooper
2nd:
2 Tickets to your Dream Destination
worth €2500
3rd:
Brand New iPhone X 64GB
worth €900
4th:
€200 Amazon Voucher
5th:
€100 Amazon Voucher
6th:
€75 Amazon Voucher
+ More Prizes!
Play Now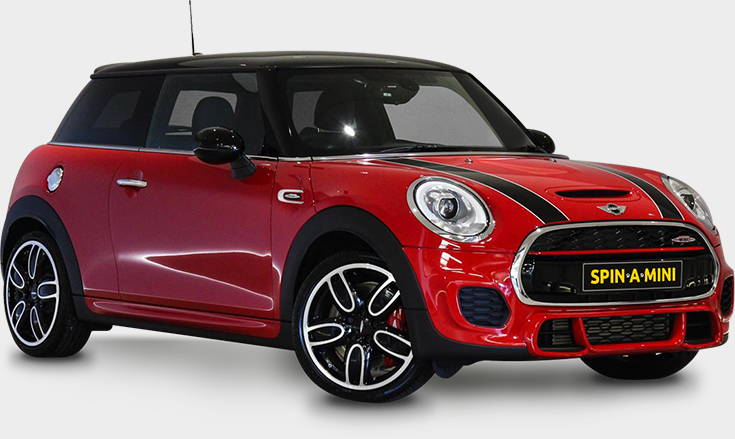 Here's how to enter:
1. Play at least 100 Spins on the selected slot and get one
FREE
Daily Tournament Ticket
2. Go to "Spin-A-Mini Free Ticket" Daily Pick to claim your Tournament Spins the next day
(this Daily Pick becomes available around 2pm GMT)
3. Play your Tournament Spins and wins will convert to points
4. Check the leaderboard
Play Now
BUY EXTRA TICKETS FOR
€1 ONLY!
Increase your chances and buy even more tickets. You can buy as many Tournament Tickets as you want!
Buy Now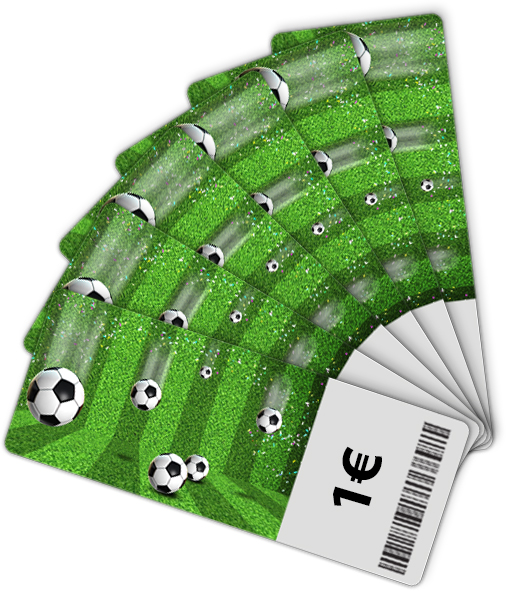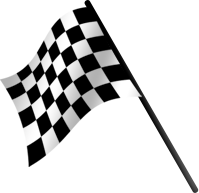 READY TO GET STARTED?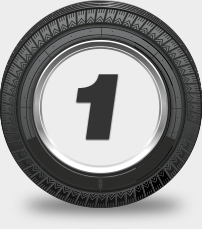 Deposit
Now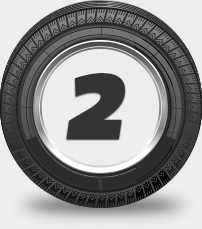 Play
Game of the week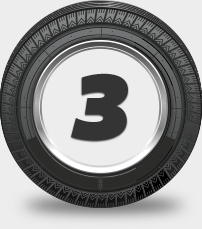 Play
Tournament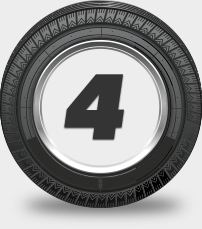 Win
a New MINI


Starts: 14th June | 00:00
Ends: 11th July | 23:59